Start of the adventure in Morges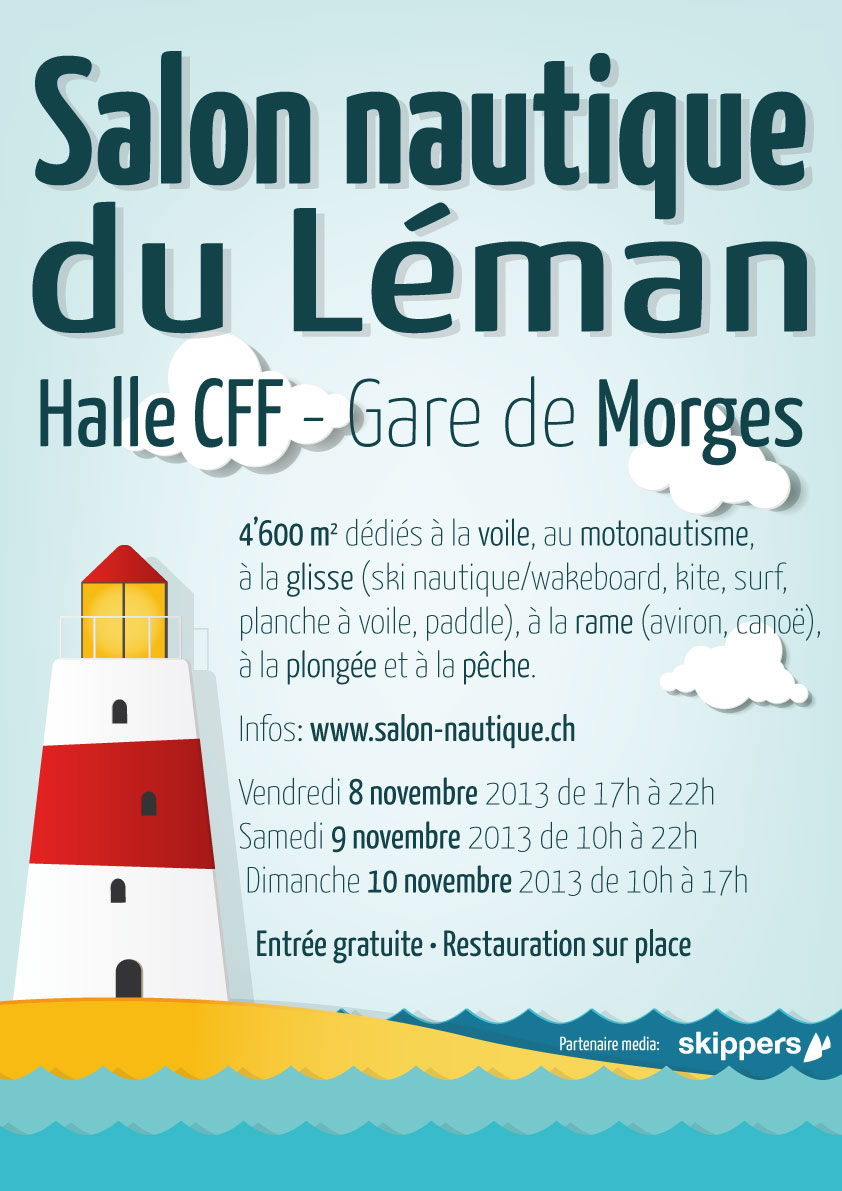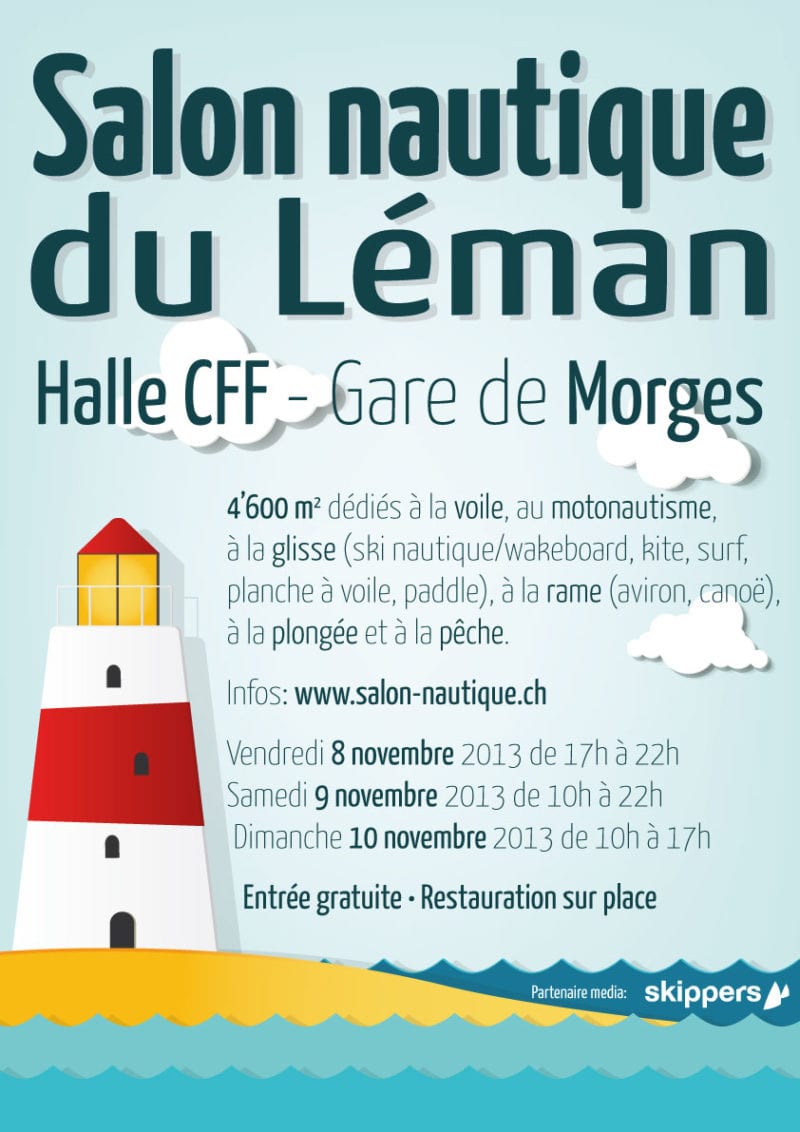 The first event takes place at the Swiss railway hangers in Morges. Switzerland's French-speaking community gets behind the event.
A Confirmed success!
The second edition attracts more visitors and more exhibitors than the inaugural edition.
A surprise announcement during the event confirms the move to Geneva's Palexpo for the 2015 edition.
Move to Palexpo (Geneva)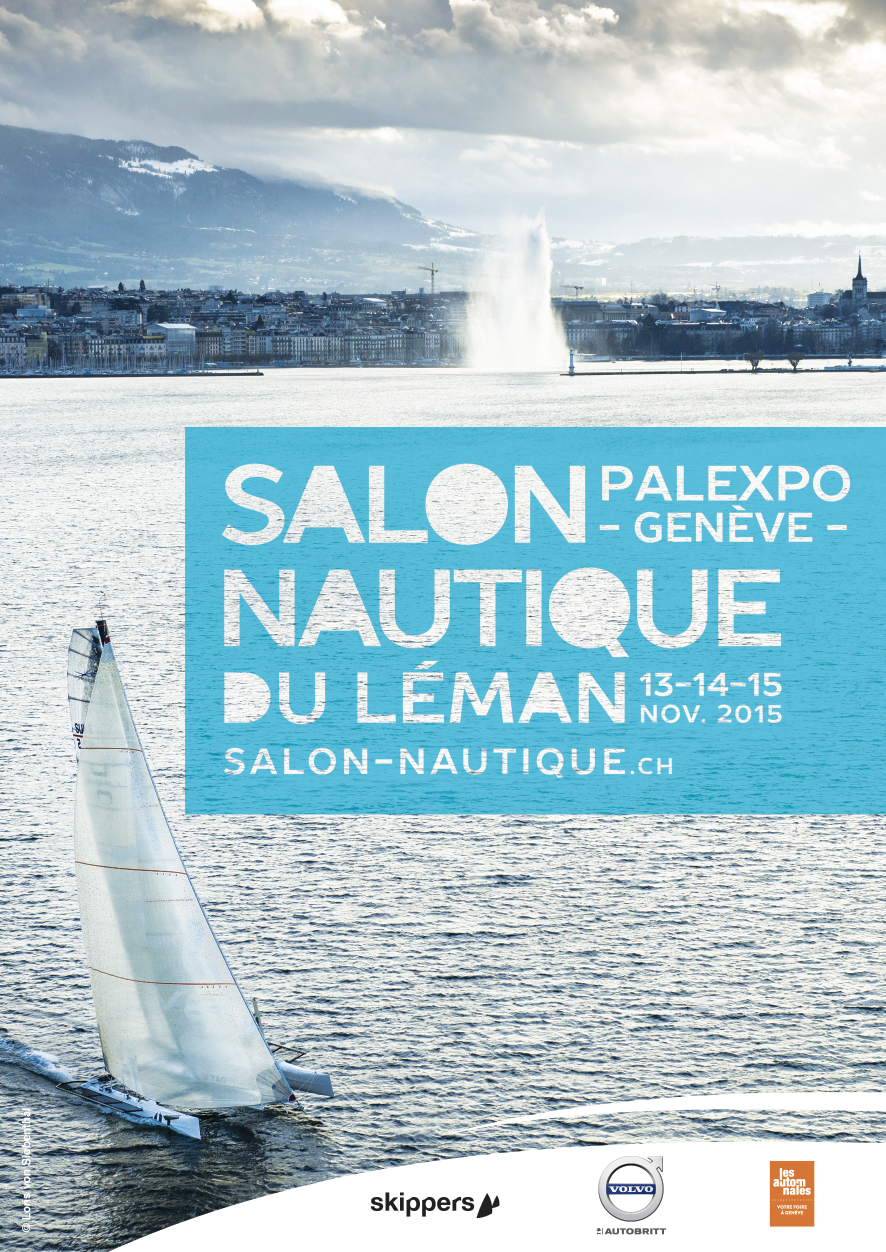 First event in Palexpo in Geneva with 50% more exhibition space than in Morges. New features include a 150 m2 tank to try sailing and paddleboarding as well as the development of an aqua-gliding area.
Bigger and bigger!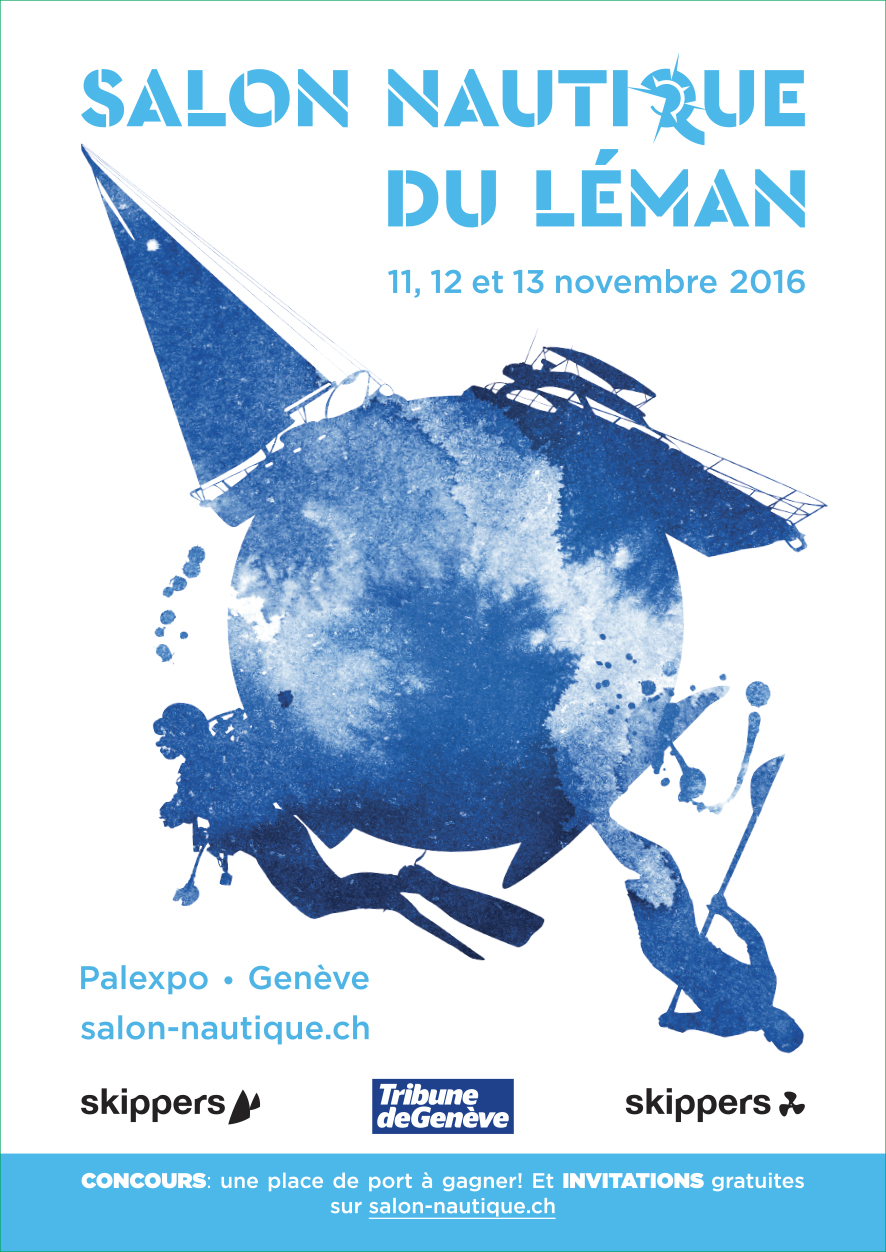 Exhibition space grows along with the development of a programme of special events and new features including a tank to try out underwater diving.
New layout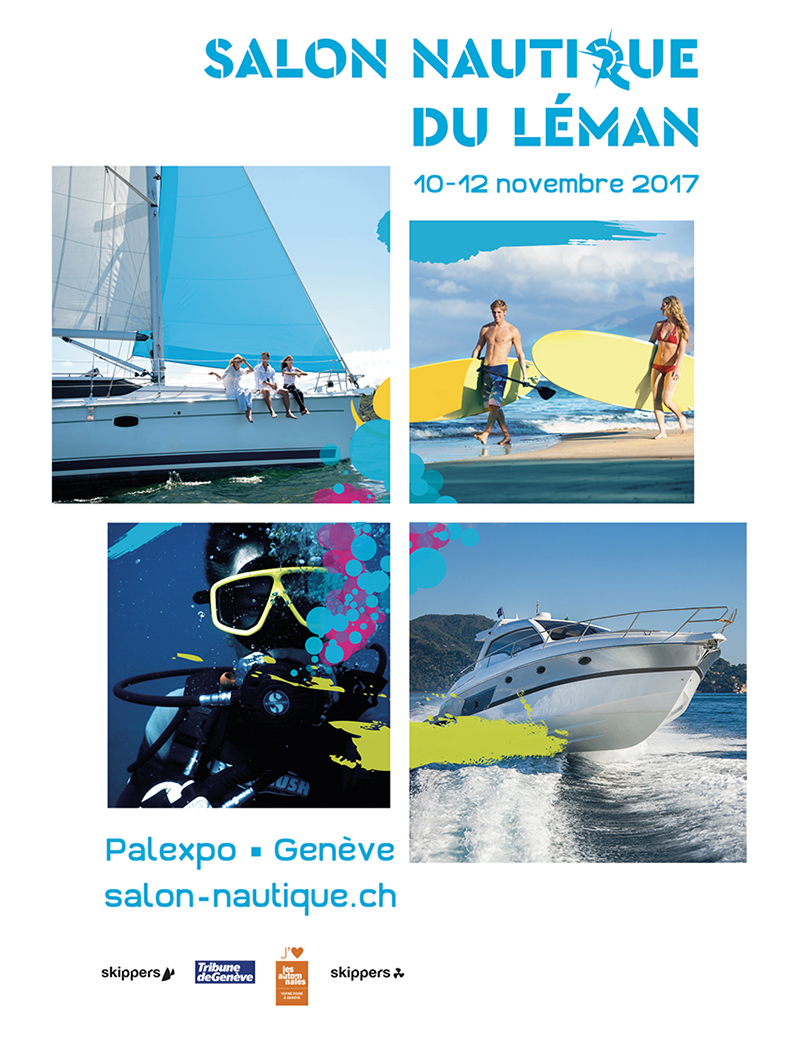 The exhibition layout is redesigned to encourage interaction between visitors. The event attracts 21,500 people and offers more than 50 workshops, conferences and special events.
Waterproof Festival launched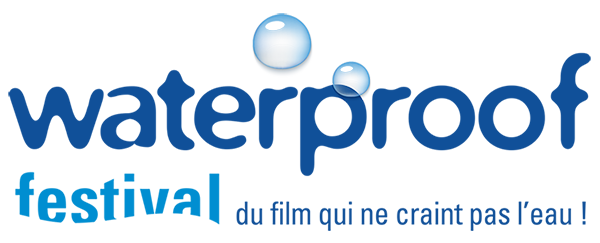 Organised by the event team, Waterproof Festival is a film festival that is not afraid of water! Screening of a selection of the best nautical adventure films at the Cinérama Empire in Geneva. Info on waterproof-festival.ch
Regional recognition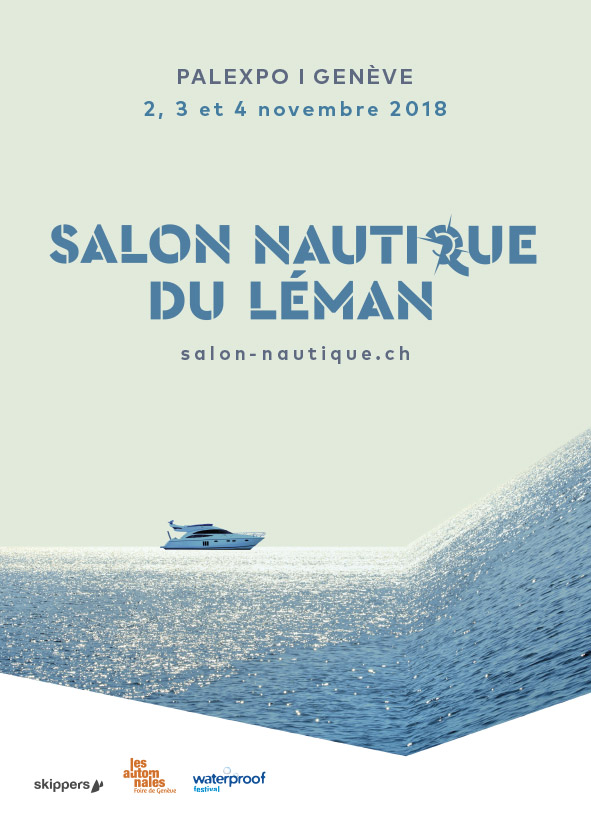 The event showcases the famous "Fleur Bleue" yacht: a 1939 lake regatta vessel with 614 race victories to her name.
A very Caribbean year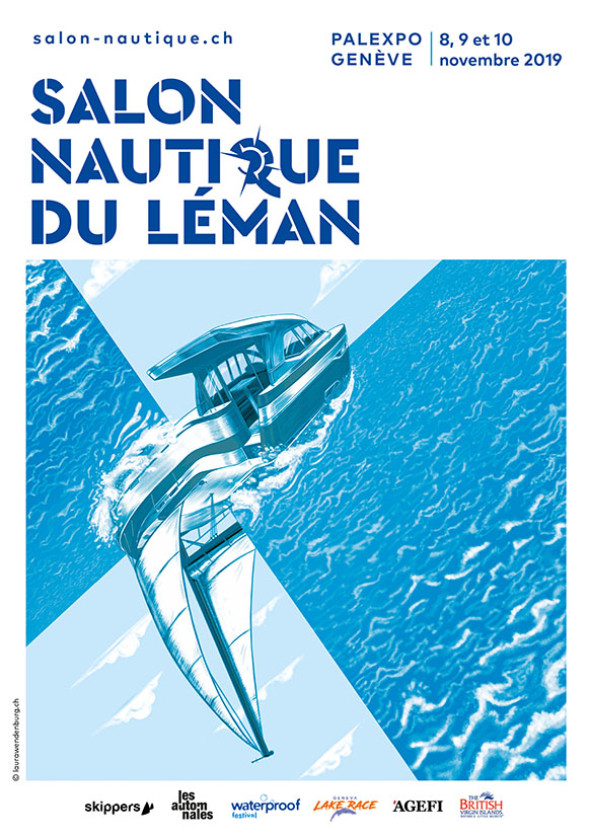 In 2019, the British Virgin Islands are the 'destination of honour'. Great visibility for the location throughout the event and a striking tropical atmosphere for the Friday night party!
Fête des Vignerons 2019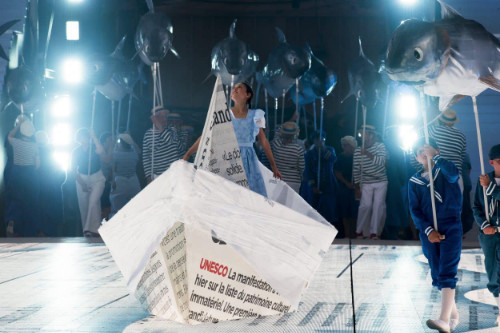 Following the 2019 edition of the Fête des Vignerons (the major traditional festival held once in a lifetime in Vevey), the boat used on stage at the festival becomes part of the Salon decor. A legacy to remind us of the magic of the Fête des Vignerons.
Photo © Richard Julliart – Fête des Vignerons
Edition fully digitized in 3D
2020 edition cancelled
Just two weeks before the opening, the Covid-19 pandemic made it impossible to hold the 2020 edition. In a great show of solidarity, many exhibitors decided to waive reimbursement. The move showed exhibitor confidence and support for the event and consolidated the position of the exhibition in the marketplace.
The Boat Show is reinflating its sails!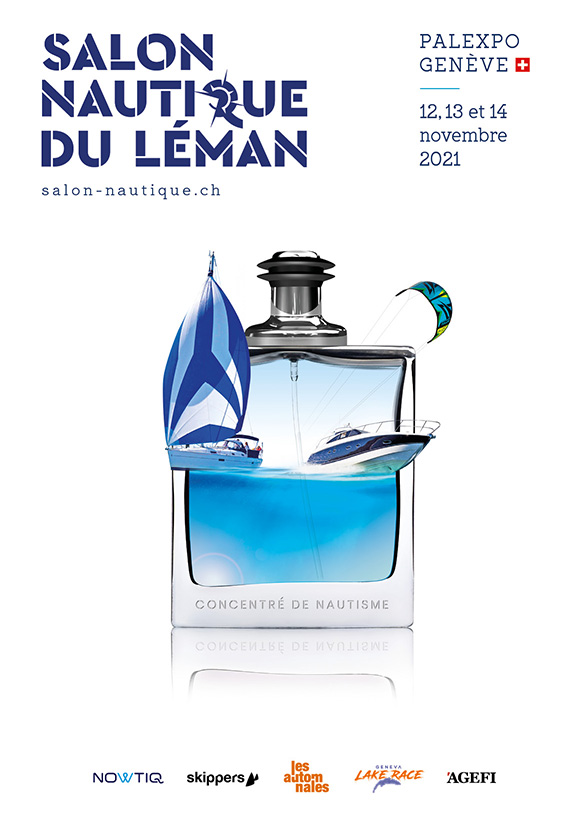 The stigmas of the pandemic are still very much present, but exhibitors and visitors are happy to meet up and talk about the federating world of boating.
Despite a more modest edition due to the circumstances, this resumption allows us to measure the extent to which the Salon nautique du Léman plays an essential role in everyone's expectations and passion.
A national dimension
The Salon nautique du Léman has become the Swiss Boat Show and clearly asserts its national, and even cross-border, ambition. If sailors' needs are evolving, shipyards and equipment manufacturers know how to answer them with pervasive creativity and technicality. The future is promising!